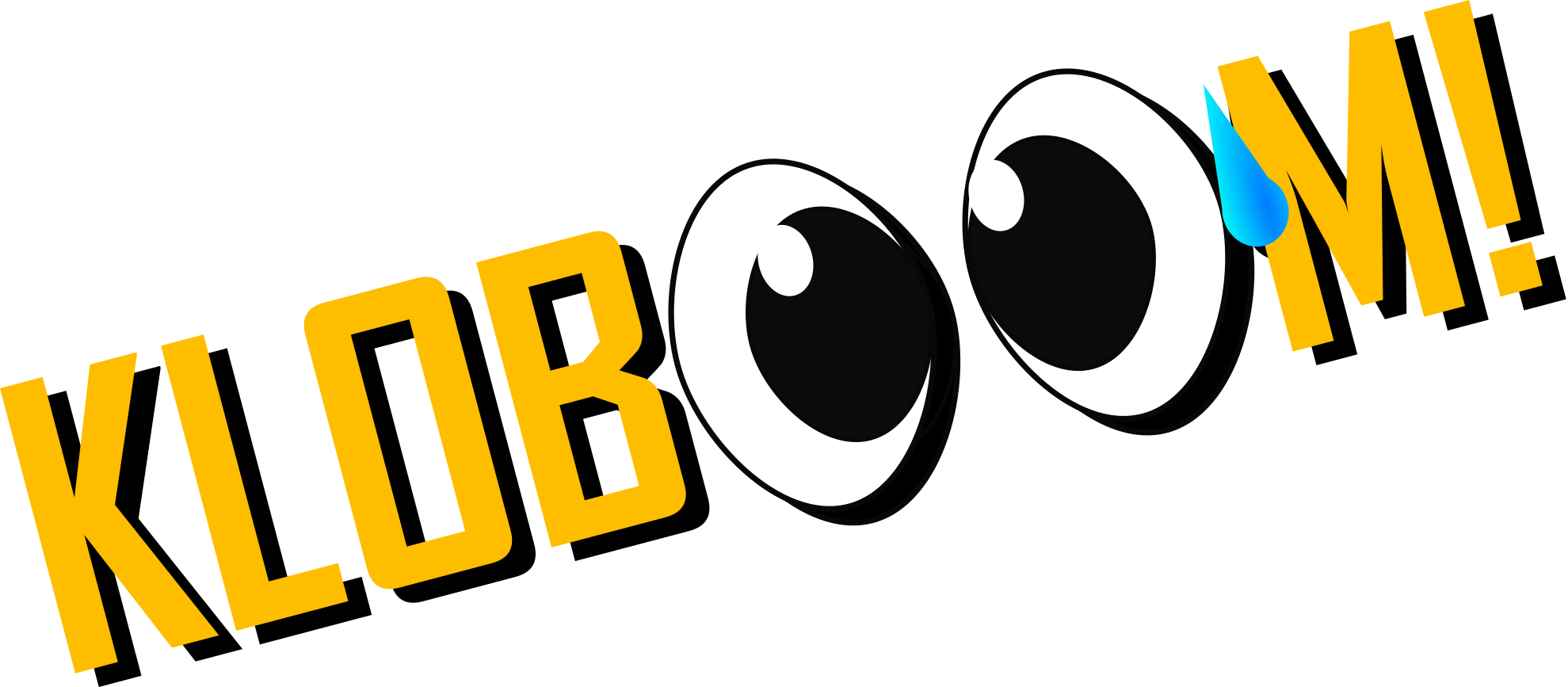 KLOBOOM - Collision Based Puzzle Game
Game Synopsis
Test your skill, memory and reflexes to the limit with over 40+ levels and unlock the truth about O+ (originally called MO+ but changed my mind) --> A puzzle game based on simple programming language concepts.
As you progress through the puzzles, you will unlock data that reveals the memories of people in a time of chaos and corruption.
Game Mechanics
MO+ is a puzzle game that takes place in an unconventional virtual development environment where you code by combining containers that are bouncing within the screen. When certain containers collide with each other - something will happen. For example, the screen will turn upside-down etc...
About Me.
Hi, I'm Mo Zhaddul Alam and I'm a 26 year old hobbyist game developer. I always had an interest in coding and, through Unity and C#, I've learned a lot about coding and game development in the past 2 years. This is my first serious project.

For the future... (dependant on user feedback)

I intend to:

Provide in game voice narration

More levels

Level editor

Polishing UI and adding a bit more sfx.
Files
OPLUS V1_3 Windows.rar
83 MB
Jan 21, 2018
OPLUS V1_3 Mac.app.rar
87 MB
Jan 21, 2018
OPLUS V1_3 Linux.rar
89 MB
Jan 21, 2018
Get KLOBOOM - Collision Based Puzzle Game