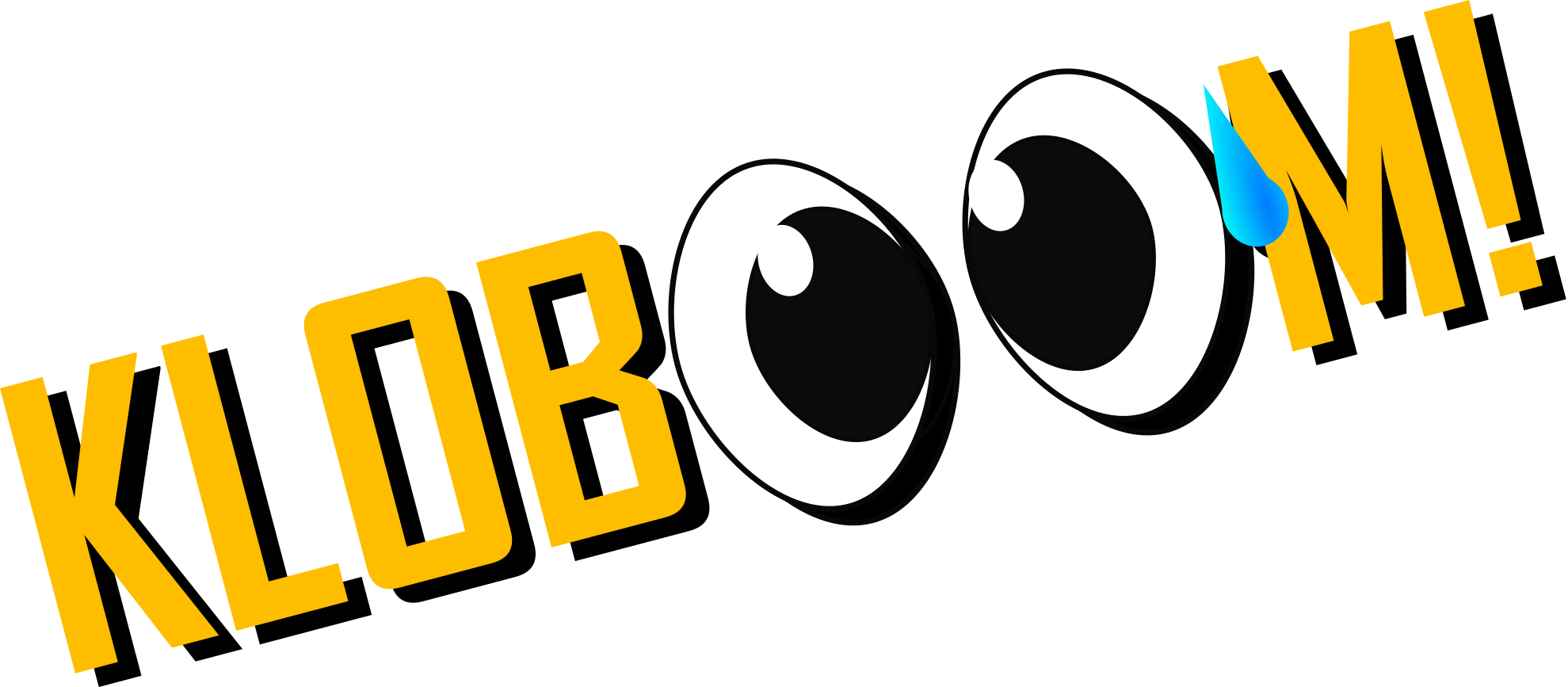 KLOBOOM - Collision Based Puzzle Game
Complete Theme Change - Update 09/02/2018
---
Click https://imgur.com/uYPvqkE to see more gameplay.

I've completely changed the theme of the game. I went for a colorful more happy theme. I've also added gamification elements to the game such as camera shakes, particles and other effects.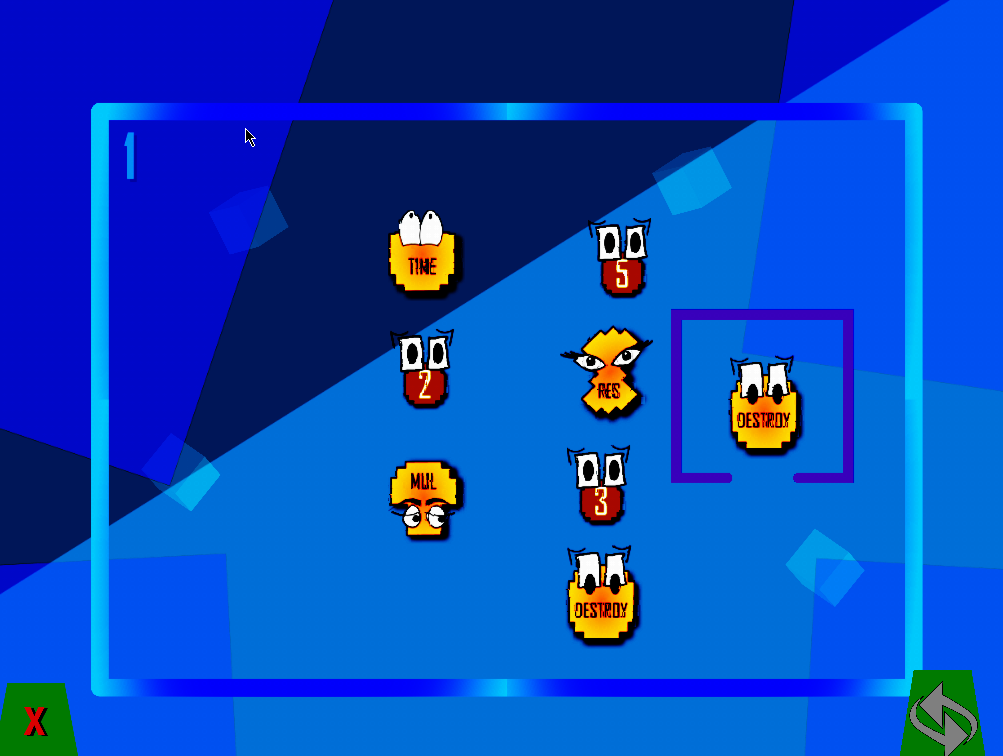 I'm still working on the tutorial level and after, it should be done. At this rate the game should be fully finished around 15th March.

Get KLOBOOM - Collision Based Puzzle Game